Page - Blog Single Column Left Sidebar
Agile Testing for a leading media venture company
Agile Testing solutions
Compatibility and cross platform testing
User friendly and Rich User interface testing
Enhancement testing to new features with frequently changing requirements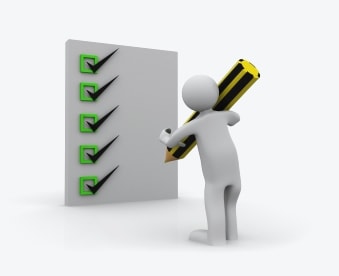 Client
The client is a media venture company creating online video channels and destinations through proprietary technology, original content and curated content by having partnership with others.
Challenges
Client has more than 15 products with one admin panel. Their requirement was to have a separate QA team to test all their products from one admin panel, web applications, Segment Io, Google analytics and mobile app. User friendliness, Quality of Videos and functionality has also to be tested. All the applications have to be tested in all possible browsers, OS and Handheld devices.
What We Did
Our qualified and well-experienced QA team has explored the whole application and started testing.
Since the requirements keeps on changing with frequent enhancement we adapted Agile Testing Methodology.
As admin panel serves as a source for a number of similar web applications with different themes and UI. Admin panel is vigorously tested with frequent enhancements and change requests.
UI testing is done with both usability and accessibility in mind with exact pixel verifications.
Quality of each video player is ensured with different HD.
Facebook integration for sharing, Like, Follow ,commenting and other social media integration such as Twitter, tumblr, Rediff, Pinterest, Google + etc are tested
For each published videos, Author, Published date, Sources and Ads are ensured.
Uploading different embeds has been tested for You tube, Vimeo, Instagram, Sounlcloud,Vine, Daily Motion etc
All bugs found are reported via Pivotal tracker with exact snap shots and video captures for some critical scenarios
Testing is done in all recent browsers with updated versions along with different platforms such as MAC and Windows.
Web applications are tested in iphone and android devices with different resolutions
Technologies Used.
Results
Provided a business case document which serves as an Feature document
Sustains User friendliness and Rich User interface
Ensure all GUI elements for size, position, width, length and acceptance of characters or numbers.
Compatible with different browsers, platforms and devices.
Quality of each video player is ensured with different HD.
Existing and new features are ensured with frequently changing requirements and enhancements.
Why Wait and Watch the Way?
Grab Your Opportunity Immediately