Page - Blog Single Column Left Sidebar
ERP Inventory Management System
Simplified asset creation
Easy to manage asset movement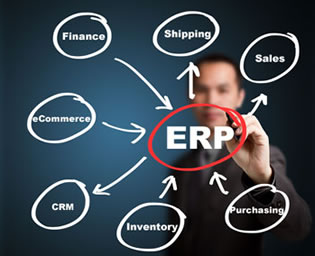 Client
Client belongs to developing information systems management and software solutions for enterprises, engineering companies of small and medium size companies in South America.
Challenges
The client needs to develop a web application to maintain the assets and to track the movements of the assets with ERP inventory management system.
What We Did
Team at ANGLER analyzed the client's requirement in detail and provided ERP solution for their inventory management system to capture the asset information's. The inventory system will have a set of system rules and this has been applied for all the modules. The ERP inventory management system have detailed user entry fields to capture the asset's information.
Technologies Used.
Results
Easy to create asset
Easily manage movements
Graphical representation of asset movements
Why Wait and Watch the Way?
Grab Your Opportunity Immediately