Page - Blog Single Column Left Sidebar
QA Automation Testing for Media & Entertainment
Cost effective & easy to monitor
Any number of Regression test can be done
Requires minimal resources, time & effort for testing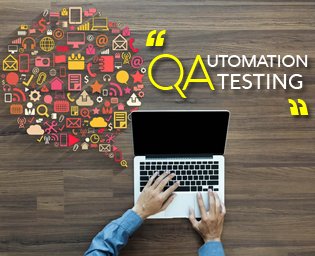 Client
The US based client is engaged into entertaining its customers with stream live events, upload highlights, etc on a custom video platform. The engage fans across the world on their favorite devices anywhere anytime. The client also generates revenue with the native advertising tools and runs advanced analytics.
Challenges
Client requirement is to automate a script in NightwatchJS to check the videos in the YouTube playlist are present in the Clients Website after Subscribe. They also required to run their scripts autonomously based on the Time schedules.
What We Did
Our ANGLER QA Automation Team came with solution in the Script which meet above the Customer's expectation. The script consistently talks with YouTube API and Clients API in order to make the work done. As it is a Big challenging task, Our ANGLER QA automation team came up with the Scheduling the Scripts which would run automatically and send the Reports generated to the Desired E mail ids autonomously, which made the client to run their scripts without help of the QA Engineers.
Technologies Used.
Results
Checks the Videos in the YouTube play list are present in the clients Website after Subscribe
Accurate results will be generated which ensures the Quality
Autonomously run the entire script at the predefined time
Why Wait and Watch the Way?
Grab Your Opportunity Immediately