Page - Blog Single Column Left Sidebar
Financial Application Development
Financial Application Development for financial services and Product Company generate proprietary theoretical models and develop original risk metrics.
Key Achievements
Advanced Reporting and Analysis
Planning and Forecasting
Support for Worldwide Financial Processes
Cash Flow Management and Tracking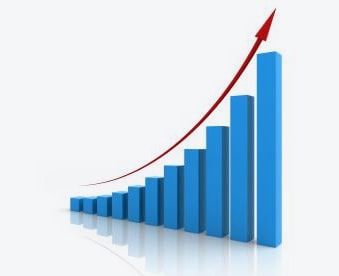 Client
The client is a research-driven financial services and products company. They engage in research and analysis of the financial markets, generate proprietary theoretical models and develop original risk metrics. The client also looks into the process of developing electronic trading platform to provide powerful portfolio and risk management tools and automated trading systems.
Challenges
The client wanted to develop plug-in applications to implement into their core platform for Financial Market Indicators (to indicate the current market fluctuations), Data Adapters (providing market data from different exchange) and Simulation Servers-brokers (to get familiar in order management activities).
What We Did
The Financial Market Indicators are drawn on a Graphical Chart which is plotted by real time market data that is applied with some technical formulae for different commodities
Data Adapters will retrieve the market data from a particular Data Feed server (i.e., Exchange) for different commodities. It will retrieve the various forms of market data and display in appropriate widget

Simulation Servers (broker) which will accept and place the various orders placed by the user, shows the Account Position, PnL and Balances of a particular account like a real Broker, but it is a Virtual Broker Server
Technologies Used.
Results
The client can watch the financial market data for a particular commodity by applying different type of indicators with their own formulae, visually on the chart
Enables client to retrieve market data from different types of exchanges for different type of commodities
Using the Simulation Server (broker) applications, the client allows the client to practice the Order Management activities before going to Live Trading
Why Wait and Watch the Way?
Grab Your Opportunity Immediately