Page - Blog Single Column Left Sidebar
Fashion Portal
Picture (Photo) upload Tool for a leading Fashion Portal
Key Achievements
Upload multiple pictures
Faster uploading when compared to Web upload
Easy drag and drop feature
Drag and drop for both upload and download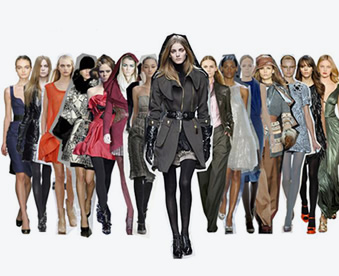 Client
The client owns a fashion portal. Members of this portal (Fashion designers) were in need to upload their designs as pictures into their own space. For uploading multiple pictures by a single 'drag and drop', the client wanted an uploading tool.
Challenges
The client wanted to develop a tool which uploads multiple pictures quickly to the web server in which his Fashion portal application is being run. The client has planned to give this tool to each fashion designer for their easy uploading into their own space in the server.
What We Did
ANGLER offered a customized application for the client with the following features:
Multiple picture file selection for both uploading and downloading
Easy drag and drop feature and thumbnail image display
Secured login to each fashion designers for accessing their own pictures
The separate progress window showing each file uploading/downloading status with progress percentage
Technologies Used.
Results
Easy Upload/Download of multiple pictures
Faster uploading when compared to Web upload
Drag and drop for both upload and download
Why Wait and Watch the Way?
Grab Your Opportunity Immediately