Page - Blog Single Column Left Sidebar
Profile Loading Software
Profile Loading Software for leading software solution provider
Key Achievements
Reduce the end-user downtime
Increase project efficiency
Full Security
User friendly tool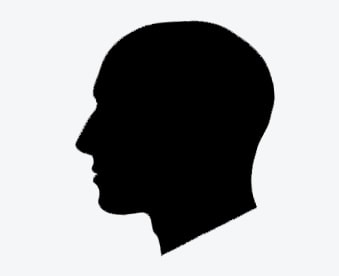 Client
The client is a software solution provider with a vision of a single application that will increase project efficiency, predictability and success to the implementation.
Challenges
The client wanted to develop DLL application and command line tool for migrating user profile across the network
It also has a logging system that helps to report the status of log on user
Client wanted to complete porting of the VB6 tool and all the future requirements to Visual C++
What We Did
ANGLER studied the clients requirements clearly. Based upon the study, ANGLER has developed the DLL application and command line tool
The DLL has been constructed in such a way so as to be compatible with both VB6 and VB.net interface
It also has a logging system that helps to report the status of log on user and error status
Each user profile will be stored in the server which will be used up during the migration process
For security purpose only, administrator can migrate / unload the user profile
The administrator can operate either from command prompt or GUI (VB6 / VB.net) which holds the same functionality
Technologies Used.
Results
The following benefits were derived from the  TPN - User Profile Migration Tool:
This tool migrates files and settings between Microsoft Windows versions 2000, XP andVista
This tool is mainly used by IT professionals and enthusiasts and is useful in migrating user settings and files during OS upgrades (or downgrades, as in the case ofVistaand XP)
This tool has been created mainly for IT Professionals to use in scripted migrations of bigger corporate installations
This tool is used to reduce the time needed for the user to become familiar with the new operating system
Why Wait and Watch the Way?
Grab Your Opportunity Immediately