Page - Blog Single Column Left Sidebar
Mobile App Development for Real Estate Industry
Rich and attractive UI
Legal documents view for users
Showcase of Projects & booked villas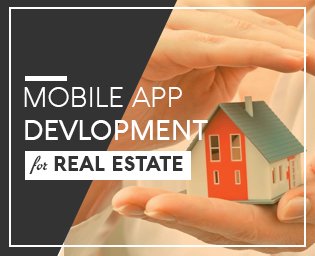 Client
Client is a leading real estate service provider offering custom design villas, residential layout & modern amenities to users based on their requirement.
Challenges
Client's requirement was to design & develop a mobile app for users and admin portal for providing house related documents, bills, images, home automation, service and maintenance in a single mobile application. In Phase I the solution covers project creation, admin creation, customer creation documents uploading and site update alone.
What We Did
Based on client's requirement ANGLER developed a mobile app with 2 different logins, one for the customer and the other for the site engineers. Multiple projects and multiple villas under one project will shall be mapped in the admin panel and based on the privilege Customers and site engineers will have access to the projects / villas. A customer from his app shall view all the images and legal documents associated to the Villa he has booked with the client. The site engineer shall upload photo and document from his mobile app for each villa under several categories / subcategory which will showcase the progress on villa contraction to the customers.
Technologies Used.
Results
Rich and attractive UI
Legal documents shall be viewed by the users
Each phase of construction is categorized with photos
Documents shall be downloaded and viewed offline within the app
Showcase of construction progress of the booked Villas to users
Why Wait and Watch the Way?
Grab Your Opportunity Immediately