Page - Blog Single Column Left Sidebar
Mobile App for Vehicle Service Information
Search on vehicle service
Online Booking of Vehicle Service
Track vehicle status online
Quick & secure online payment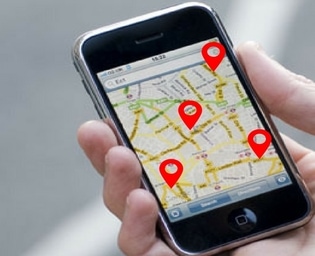 Client
With more than 3 decades of experience and 16+ outlets in Tamil Nadu, client is an expert in automobile industry with gamut of two-wheelers, SUV's, light motor vehicles and heavy trucks including JCB, earth movers etc.
Challenges
The automobile giant wants to have a mobile app which allows users to locate the nearest dealer's / service stations for types of services offered, vehicle maintenance, chauffeur service and breakdown service.
What We Did
Analyzing the requirements, Team at ANGLER provided the solution of Mobile App development where the customer can log any of their automobile needs from anywhere and can get solutions as quickly as possible. With this mobile app solution, the user can search the nearest service points / dealers and their offerings. Good & high rated providers can also be located based on their quality of service, cost and timely delivery of vehicles.
Vehicle owners also have the option to register enquires / requirements, appointments and also have secured online payment gateways. 
Technologies Used.
Results
Ø  Easy to locate the dealers
Ø  Privilege to register/ book online
Ø  Log the requirement for vehicle maintenance
Ø  Seamless tracking of vehicles
Ø  Quick secure online payment options 
Why Wait and Watch the Way?
Grab Your Opportunity Immediately