Page - Blog Single Column Left Sidebar
Web Application functional testing for an E-Commerce industry
Web Application functional Testing
All hidden bugs has been identified and fixed
Easy job search
Outlook integration to track email records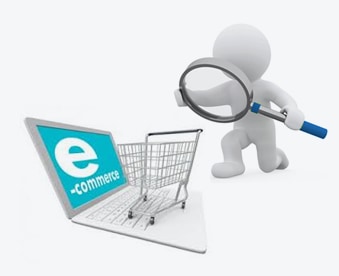 Client
Client is maintaining a web application and allows IT Recruiters, Sales persons to subscribe by offering features such as posting/searching resumes, requirements and also helps to make IT purchase and sales easier.
Challenges
Client's requirement was to perform full regression test on the functionalities and process of the application across different browsers. As the application has few known bugs, client wants to perform a vigorous testing and identify all hidden bugs. Their main objective was to make the application fit for further enhancements.
What We Did
ANGLER'S well-talented Testing engineers tested the below features of the application vigorously
Posting  Comments as like in social media
Identifying People with their designation
Outlook Features and email triggering
Sending friend request and creating groups
Adding Company profile
Searching people, companies and projects
Sharing Blogs
Technologies Used.
Results
Hidden bugs of the application were identified and has been fixed, which enables to target on further enhancements
Job search has been made easy for IT sales and Profile search made easy for IT Purchase
Perfect Outlook integration to maintain IT Sales and Purchase email records
 Users can contact any IT sales and IT Purchase in-charge
Users can send requests to add in group and communicate with each other at any time
Why Wait and Watch the Way?
Grab Your Opportunity Immediately