Page - Blog Single Column Left Sidebar
Owasp Case Studies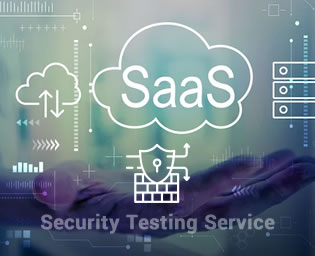 FMCG retailer dealing to build a more efficient supply chain with SaaS model Supply chain management software, wanted us to test their newly developed web application for any technical flaws, vulnerabilities, or weakness.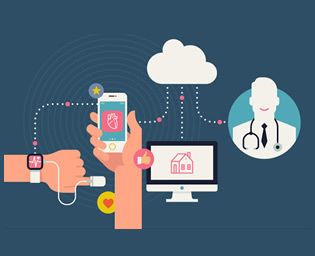 The client is from Zurich, Switzerland, they are providing Healthcare hardware and software development to the medical community there.
Why Wait and Watch the Way?
Grab Your Opportunity Immediately