Kotlin
We offer Kotlin mobile app development services for clients who need to build state-of-the-art web and mobile apps. With us you can
Harness the full capabilities of Kotlin & make the app more advanced
Build native enterprise application for Android in considerably less time
Design full-featured, security-focused, cost-efficient Android apps
Have experience in the Kotlin extension (Kotlix) library and third-party integrations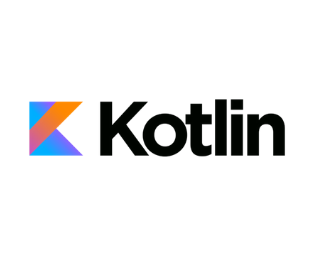 Page - Kotlin
Kotlin is widely made use of now as it resolves many development issues that are being encountered by mobile developers. In recent times, it has become the preferred coding language for android application development. With its powerful features we create, migrate, design highly engaging and robust mobile apps that offer tremendous value to businesses.
Android apps built with Kotlin enables faster market releases with simpler code architecture. Having developed Android apps, you can unlock the benefits of higher reach-ability. Being well-known as top Kotlin mobile app development company, we have a team of skilled developers to build full-fledged application using the best industry practices.
ANGLER's Kotlin Mobile App Development Services includes
Kotlin Native Android app development
Kotlin Web application development
Kotlin PWA development
App Migration to Kotlin
Kotlin Up-gradation
Kotlin app optimization
Kotlin app Support & maintenance
Features & Advantages of Kotlin App Development
Kotlin is a concise, expressive, powerful and extensible programming language
Kotlin is interoperable with the existing Android languages & runtime resulting in reduced development effort.
Inbuilt features facilitate the rapid development process
Secure and prevent the app from crashing
Hire Kotlin Mobile App Developers
We can work on any of the model you would prefer going with.  Provide us the inputs to ensure a successful engagement for your project.
Remote developers
Time & Material Model
Fixed cost pricing model
VODC model
Looking to build trendy Kotlin mobile app or want to migrate existing application. Contact us to hire Kotlin app developers or outsource your mobile app development requirement.
Why Wait and Watch the Way?
Grab Your Opportunity Immediately