Page - Blog Single Column Left Sidebar
Application developed to manage Used Mobile Devices sponsored for Labourers
Web portal developed for managing used smart phones sponsored to Organization Labours
Labour can request for smart phone need
Sponsor can donate used mobile to organization labour
Admin can manage the process in a structured way
Organization can provide learning materials to labours
Labours can access & read the material using the device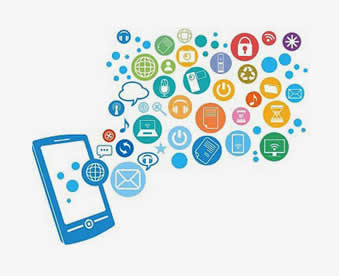 Client
Client is a leading service provider developing unique projects to set up an eco-system that will enable labors in UAE to be a part of the Smart revolution.
Challenges
The client has developed the web application with some other vendor and came to us for pending modules and bug fix in the existing modules. Since the application was half developed, it was really a challenge to us to work out on the already developed code and coding standards. The code flow was analyzed in detail by our developers before starting the development.
What We Did
Our development team analysed the code logics, standards followed throughout the application and continued developing the modules left behind and bug fixing works that were to be taken care of. Actually this is a web application where any sponsors can donate smart mobiles to labours.
The labours who need a smart mobile phone shall request for it through this application, the admin shall seamlessly manage the process of donating the phones offered by the Sponsors to Organisation Labours who have requested.
The organization has some learning process and the respective learning materials are shared to their labours mobile. Now, labours can access and read those materials by using the mobile app
Technologies Used.
Results
Sponsors shall donate used mobiles to labours
Labors shall request for mobile and get in Quick TAT
Admin person shall manage the Mobile transactions.
Organizations shall educate the labors with attractive demos and materials
User friendliness and Rich User interface
Access Portal from the web or mobile device
Compatible with different browsers, platforms and devices.
Broad reach due to responsive design
Why Wait and Watch the Way?
Grab Your Opportunity Immediately