As the corona virus (COVID-19) continues there is a surge in demand to have a Dependable IT Partner to fulfill your product and customer's technology needs. Now seems to be the time to think about how to work flexibly with Offshore outsourcing companies and confront the crisis together. In this painful times, adopting a flexible, agile, more resilient model of offshoring will allow you to minimize disruptions from the COVID-19 pandemic.
ANGLER being a reputed name in the IT industry for outsourcing, has planned an exclusive webinar on "Sail through COVID by selecting a Dependable IT Partner and leverage the benefits of Offshoring". This webinar  is coming up on 21th May 2020 in Two different slots, interested can register for the free webinar and explore the advantages of outsourcing software development to a reliable offshore development company in India.
Our Business continuity plan has helped our clients to hire diverse technical skills, ramp-up or down the team when their business, experiences capacity limitations and skillset gaps. Many companies in Singapore, Hong-Kong, Australia, UAE, Dubai, US, Canada, and UK have leveraged our Outsourcing Services for Web / Mobile application development, Feature enhancements, Compliance Testing, Custom software development, Product migration, Product Maintenance etc and has taken advantage.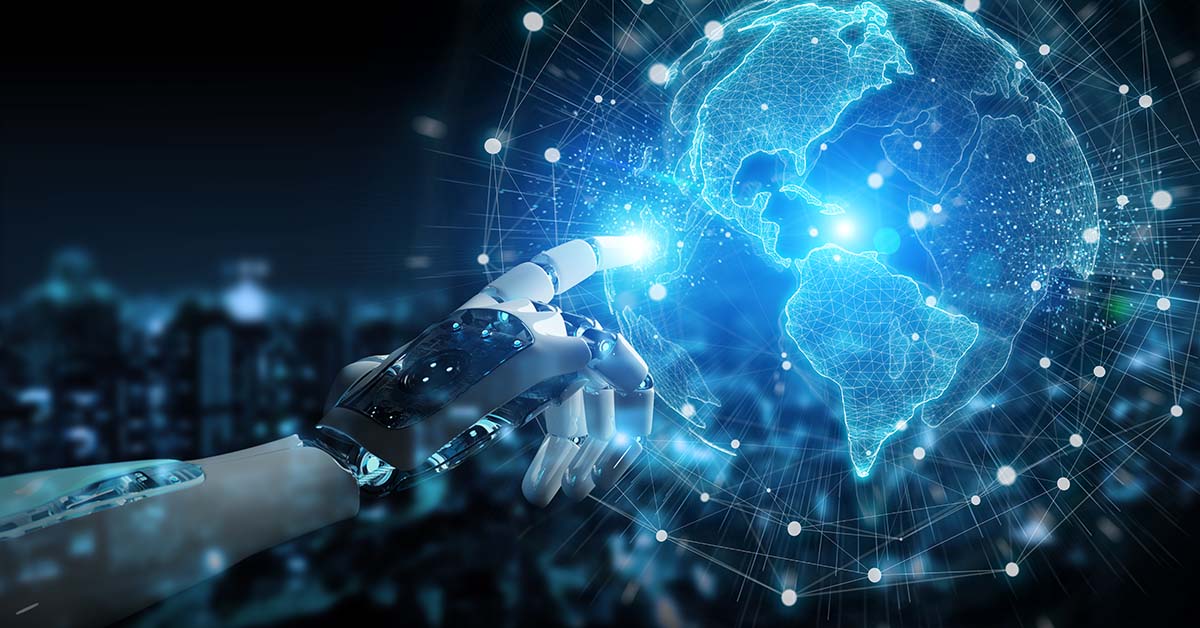 This is the right time to test blended work environments, use physical and virtual collaboration tools to overcome the challenges, save money & increase ROI in your business. If you're looking to harness the right offshore development company to partner with for your business, know their engagement models, how to work collaboratively in remote, and aiming ultimately to reduce infrastructure & onsite resource cost.
Please register below to the Free Webinar or leave us an enquiry
Webinar Slot 1 timings  
Singapore & Hong Kong: 2 to 3 pm 
Australia: 4 to 5 pm
UAE /Dubai: 10 to 11 am
India: 11.30 am to 12.30 pm
Webinar Slot 2 timings  
US(EST): 11:30 am to 12:30 pm
Canada: 11:30 am to 12:30 pm
United Kingdom:  4:30 to 5:30 pm
India: 9 to 10 pm
Why Wait and Watch the Way?
Grab Your Opportunity Immediately