Outsourced Product Development for ISVs
ANGLER - Partnering with ISVs & Software Product Companies to Accelerate Time-to-Market and Bring Software Innovation to Life.
Global Product Engineering to India Grows
It Time to Turbo Charge Your Products with Power of Web 2.0, SaaS & Cloud Computing
Accelerate Time-to-Market with Our Enterprise Grade e-Business Product Suite to Meet the Business Challenges
100% Transparent and Proven Outsourced Product Development Methodology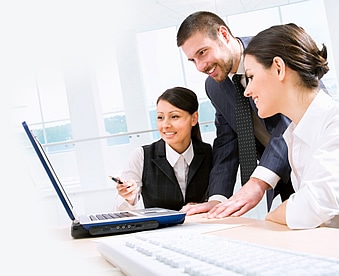 Page - Outsourced Product Development for ISVs
Product Engineering Services
Product Development
Product Enhancement
Product Migration
Product Testing
Product Maintenance
Product UI Design & Digital Marketing Services
(SEO, Ad Words & Social Media)
Product User Interface Design
Product Digital Marketing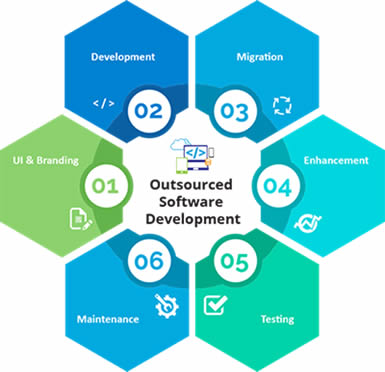 Why ANGLER for Software Outsourcing?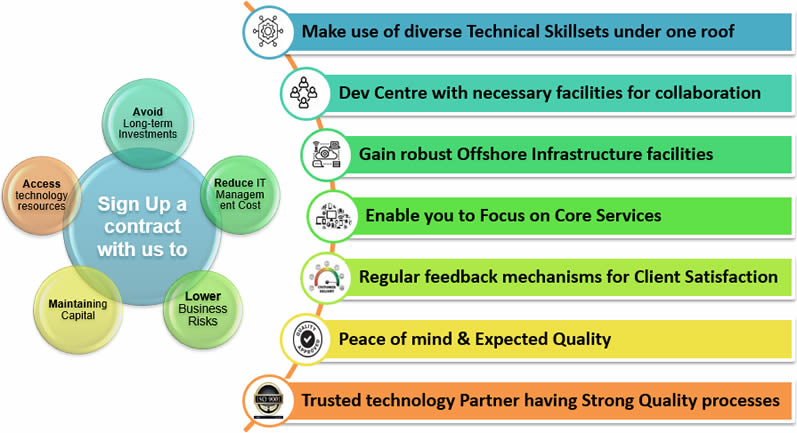 Why Wait and Watch the Way?
Grab Your Opportunity Immediately