Flexible Engagement Models
Each of our engagements model is unique in it's own way, in terms of the movement up the value chain of trust and win-win partnership.
Highly flexible & customized engagement models to substantially reduce project costs
Best engagement framework model specifically to suit individual needs and requirements
You can choose an engagement model based on the cost and time considerations
Significant cost benefit to customers in terms of resources as well as infrastructure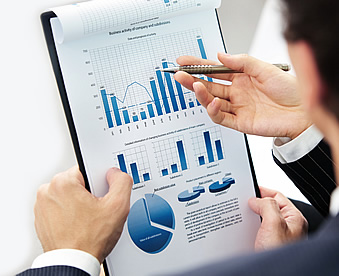 Page - Flexible Engagement Models
Engagement Practices
Fixed Cost Model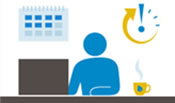 This works well for well scoped project requirements and for water-fall model of development.
The budget can be accurately estimated for the finalized scope & gives stable forecasting.
ODC Model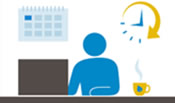 This engagement model is highly beneficial for Agile Development
A team of full-time & part-time resources will strictly focus on your project thereby ensuring speed & reduced dev costs
T & M Model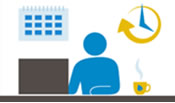 You can hire our resources on-demand basis
This is ideal for maintenance or small size projects
You can scale up to ODC model by piloting with T&M model to start with
Partner with Us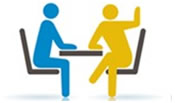 You can also partner with us for your product business & diversification on a mutual benefit basis.
We will provide you with our CTO Office function & qualified professionals with sound technical knowledge.
Why Wait and Watch the Way?
Grab Your Opportunity Immediately