Azure DevOps
Entrusting Azure DevOps to perform automation tasks and system testing allows us to focus on other aspects of the software domain, and produce a robust and less error-prone software system.
Get the right experts in Azure DevOps with flexible timings
Boost the success with proven DevOps services, practises and tools
Partner with a Azure DevOps provider to take digital advantage of your product/software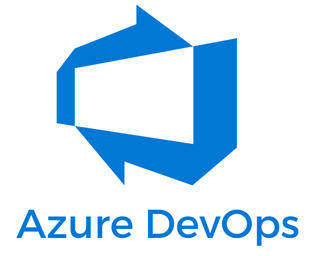 Page - Azure DevOps
Extensible and Distributed Azure DevOps
Azure DevOps is a Software as a service (SaaS) all-in-one platform from Microsoft that provides an end-to-end DevOps tool-chain for developing and deploying software and integrates with most of the leading tools in the market.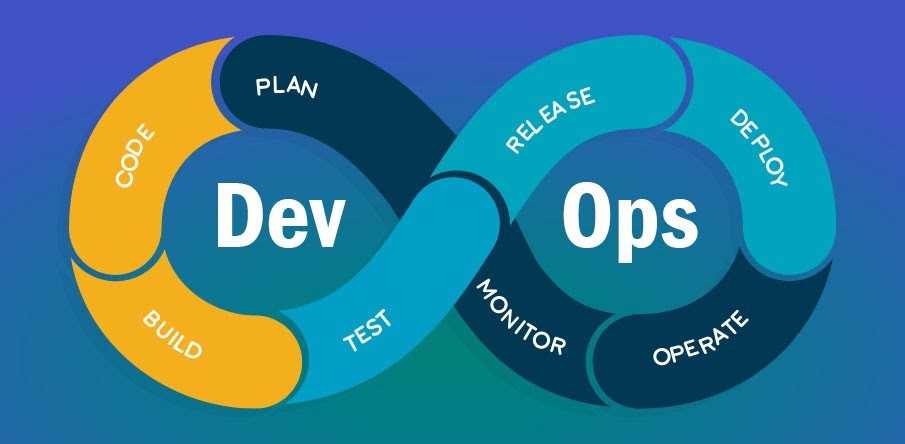 DevOps package that simplifies software development via source code and package control, testing, and apps deployment automation. Our Azure DevOps technologies and consulting services give you freedom and flexibility, so you can scale your business and choose where to invest your resources.
Our Services in Azure DevOps
DevOps Adaptation
Automated Infrastructure
Delivery focused services
Micro-services
Cold Migration
Azure DevOps – Advantages
Shorter Development Cycles, Faster Innovation
Reduced Deployment Failures, Rollbacks, and Time to Recover
Improved Communication and Collaboration
Increased Efficiencies
Reduced Costs and IT Headcount
ANGLER as a quality Offshore Development Center in India is providing talented, dedicated developers for developing.NET core web and Desktop based applications. We have dedicated Azure DevOps team with extensive experience in object-oriented programming capabilities to build world class application and provide complete solution with full functional knowledge base to meet the customer expectations with our Offshore Development Center (ODC).
Our .NET development team is expert in developing the applications for diversified industry verticals. If you want to develop any outstanding app, hire our Azure DevOps; we assure you to provide the ultra-modern applications with superb quality and great scalability. Our highly skilled developers are efficient in solution architecture and well versed with web applications with rich UI and performance handling. We have developed several small to complex apps able to run efficiently on all major browsers.
Contact us today to know more about our Azure DevOps development services or to Hire our DevOps Engineers for your needs.
Why Wait and Watch the Way?
Grab Your Opportunity Immediately