Page - Blog Single Column Left Sidebar
Food & Beverages Case Studies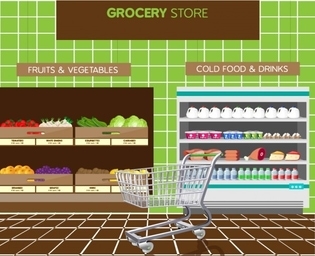 Client is an entrepreneur aiming at bringing up his father's venture to the top in market. In pursuit of realizing the dream, client started to provide the fresh produce at customer's doorstep. The client also ensures the freshness, quality & primarily the same price for which one would buy off the shelf.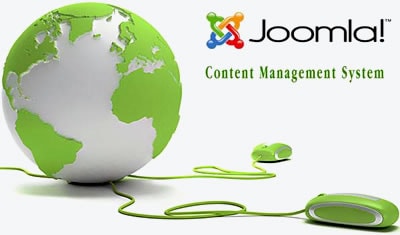 The client is a leading importer of the baking equipment inSouth India. For the past 60 years the client was into baking items production and sales. Recently they have ventured into baking equipment sales and service.
Why Wait and Watch the Way?
Grab Your Opportunity Immediately