Page - Blog Single Column Left Sidebar
Government Organization Case Studies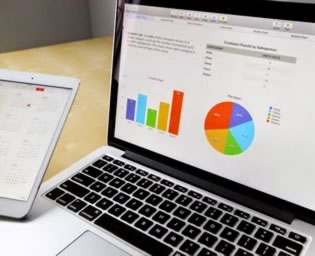 The client is into staff development training for people in criminal justice system. They vitally focus on developing and providing offense specific curricula designed to address the learning styles of the offender population for both adult and juvenile.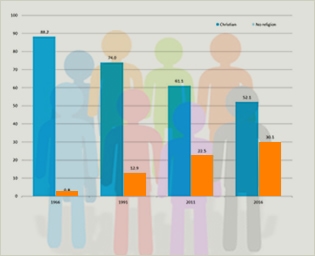 The Ministry of Economy of one of the top government has 2000 employees and is responsible for the completion of a national wide census among other tasks.
Why Wait and Watch the Way?
Grab Your Opportunity Immediately