Page - Blog Single Column Left Sidebar
Load Testing Case Studies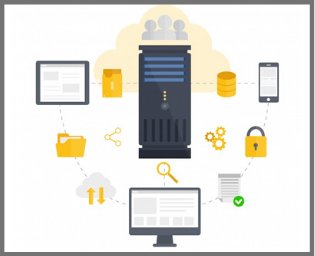 The client launched its taxi services in India by 2001 with the attributes to ensure safety, comfort & reliability to its every customer. They firmly believe in growth and quality thru their constantly evolving best practices for online cab booking by customers.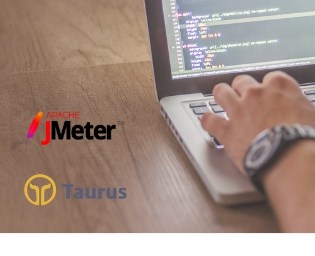 The client is the most comprehensive provider of document, device and user management solutions for the office equipment and managed services channels.  They also help members remotely manage their printer fleets along with a variety of tools that enable organizations to monitor and control user printing behavior. The client also provides RMM (remote monitoring and management services) to provide an SBB (Seat Based Billing) model for managed print.
Why Wait and Watch the Way?
Grab Your Opportunity Immediately