Page - Blog Single Column Left Sidebar
Payment Gateway Integration Case Studies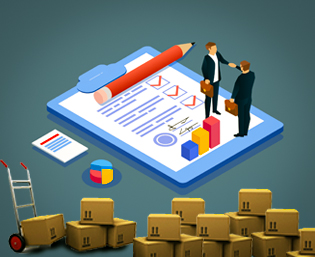 A reputable global brand in the automotive component and products business. They are providing precision-engineered technological solutions for leading automobile brands. With wide range of product variants, they deliver value to all stakeholders.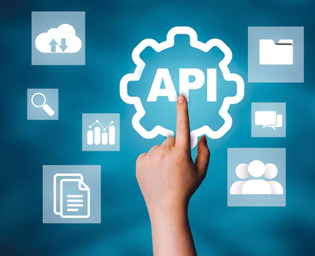 Client regulates transport sector and ensures the provision of safe, reliable and smart transportation services. They adopted best practices and aimed to make transportation safer and smoother for Emirate residents.
Why Wait and Watch the Way?
Grab Your Opportunity Immediately