Page - Blog Single Column Left Sidebar
Vulnerability Assessment Case Studies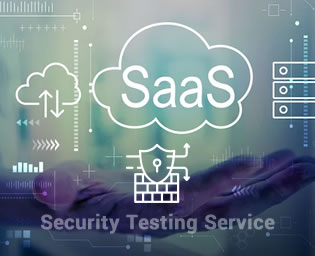 FMCG retailer dealing to build a more efficient supply chain with SaaS model Supply chain management software, wanted us to test their newly developed web application for any technical flaws, vulnerabilities, or weakness.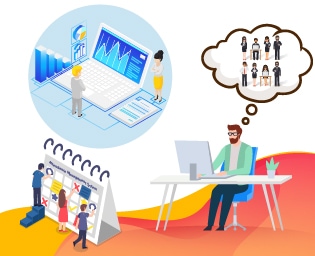 Client's business process management software that allows an organization to use a system of integrated applications to manage the business and automate many back office functions related to technology, services and human resources.
Why Wait and Watch the Way?
Grab Your Opportunity Immediately