Page - Blog Single Column Left Sidebar
Functional Testing Case Studies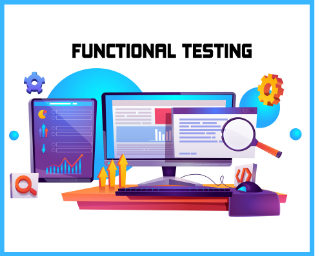 The client is a leading orthopaedic hospital in South India with multi-speciality facilities having a capacity of 650 beds catering to thousands of patients. They had an all in one software application to regulate patient registration, to maintain the stocks in Pharmaceutical Department, the records of the laboratory and the patient's records. to monitor doctor's availability to book an appointment, track food delivery, right from Canteen to patient's room and its payment.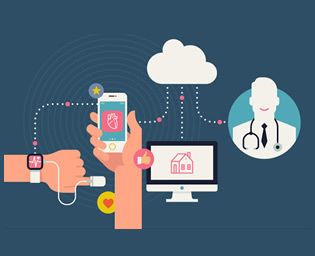 The client is from Zurich, Switzerland, they are providing Healthcare hardware and software development to the medical community there.
Why Wait and Watch the Way?
Grab Your Opportunity Immediately