Page - Blog Single Column Left Sidebar
Performance Testing Case Studies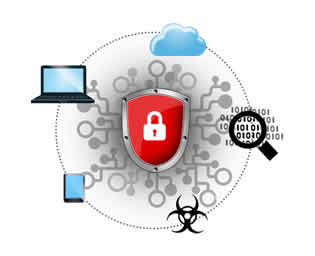 The client is a pioneer manufacturer of abrasives, refractories, electro minerals, industrial fibers etc in India. They have a wide range of over 20,000 varieties of abrasives, refractory products and electro-minerals are manufactured in 10 locations across India and are supplied across the globe.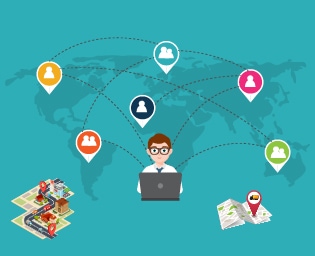 The client is into management and maintenance of tracking and facilitation services for logistics, supply chain, and for various other automobile industry with reliable and competitive support services.
Why Wait and Watch the Way?
Grab Your Opportunity Immediately