Page - Blog Single Column Left Sidebar
Document Management Case Studies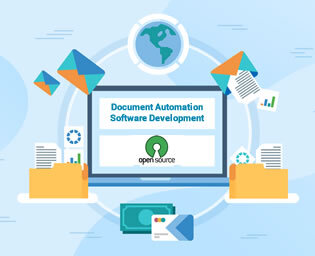 A leading software company serving several manufacturing industry clients to improve collaboration, transparency and effectiveness with their partners in the supply chain. They build solutions that helped their client's business to stay ahead of the next-gen technology curve and focus on digital transformation & innovation to thrive.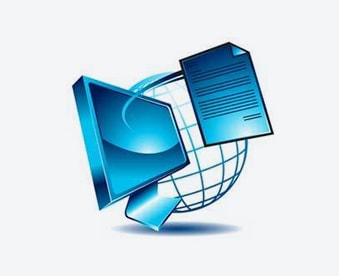 The client is a prominent service provider engaged in several business ventures. Recently they had an idea to establish a website for their business document management / sharing.
Why Wait and Watch the Way?
Grab Your Opportunity Immediately