Page - Blog Single Column Left Sidebar
Social Media Case Studies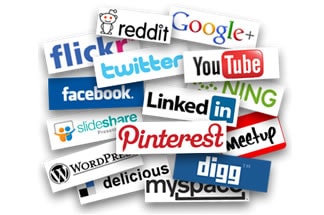 A leading textile machinery manufacturer in India producing the entire range of Spinning Machinery. A global player having 60% market shares in the domestic textile spinning machinery industry and has a vision to enhance its  brand image by expanding its global presence. The group has also forayed today into manufacturing of CNC machine tools and precision castings for industries worldwide.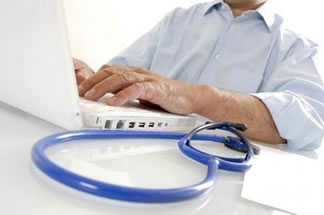 Client is a service provider for natural integrative approaches to health and wellness, disease and medicine. And also the social network for the hundreds of millions of men, women and children across the world who seek to enhance their health and performance, suffer from acute and chronic ailments and diseases; or wish to explore the promise and potential of ancient and modern approaches to healthcare. The search engine is "intelligent", natural language-oriented, personalised and focused entirely on "health information.
Why Wait and Watch the Way?
Grab Your Opportunity Immediately