Shared Hosting
Our high-speed secure data centers are co-located with one of the world's leading hosting company in USA giving you a world-class quality with our hosting services.  Some salient data centre features are below:
Global Tier 1 IP network based hosting
Cisco and Juniper Networks for routing technology
Dedicated IP address for each server (not shared IP address)
OC3, OC12 fiber optic circuits for connectivity and redundancy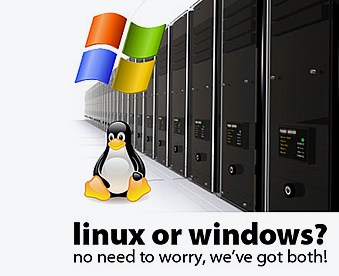 Page - Shared Hosting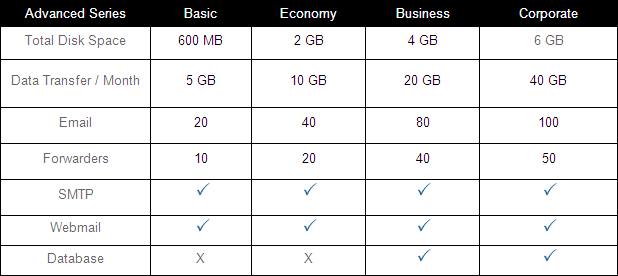 Server Security Features:
Standard safeguards access control
Hardware-based firewalls are in place
Redundant / multiple back-bone internet connectivity available in our data center
Frequently Asked Questions:
Server breakdowns are extremely rare since uptime is 99.9%. If there are disturbances, it may be due to your local internet connections, local ISP speed or other external reasons and not from our data centre.
Though automated back-up of server is taken on a periodic basis. It is strongly advised that the client should also take backups of their database regularly.
To ensure higher client security, our server do not accepts connections from IP addresses that appear on the Spamhaus black listings. It will not allow you to send outgoing mails, if client ISP IP Address is listed in Spamhaus black listings
Why Wait and Watch the Way?
Grab Your Opportunity Immediately