DevOps
We at angler, ensuring automation of full-cycle delivery pipeline and facilitate continuous integration and development across leading cloud platforms.
Faster time to market that leads to an overall improvement in ROI
Offers higher collaboration between teams, resulting in better managerial and operational culture in the organization
Reduced cost of sustaining a stable and reliable operating environment, effectively improving productivity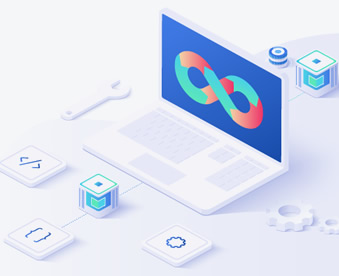 Page - DevOps
We Build Powerful Environments for Quality And Agility In Software Development
DevOps environment simply speedup the process by collaborating the development and operational environments. It provides companies a wide range of real, measurable benefits as a result of its implementation. Angler helps enterprises and startups align their Development and Operations to achieve higher efficiency, faster time to market and better quality of software builds with early identification of emerging issues, letting the code be in a releasable state always.
Our methodology revolves around establishing the right process and then choosing the right tools to deliver advanced software solutions at high speed. We also flexible in working with all platforms like Amazon Web Services (AWS), Microsoft Azure, Google Cloud or any other cloud platforms.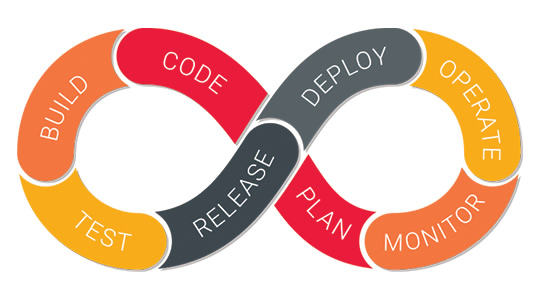 Benefits of DevOps
Faster development of software and more frequent deliveries
Better collaboration and integration among globally connected teams
Reliable and Stable Operating Environments
Faster recognition and correction of issues
Shorter release cycles through continuous integration, development and testing
More time to focus on core business operations
Our DevOps Services includes
DevOps Assessment and Strategy Planning
DevOps Pilot Framework and Tool Stack Construction
DevOps End-to-End Implementation
Code Inception and Continuous Integration
Deployment Automation & Orchestration
DevOps Benefits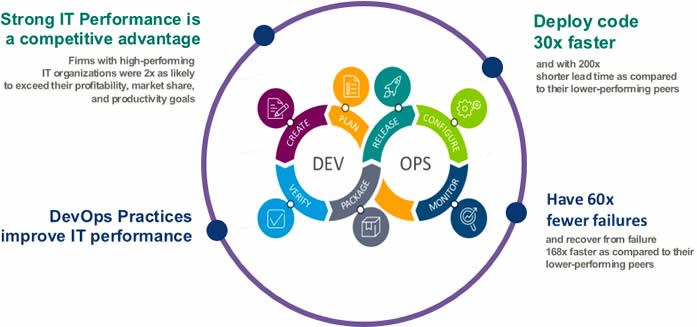 Why Wait and Watch the Way?
Grab Your Opportunity Immediately