VPS & Dedicated Servers
We offer VPS Hosting solutions that provides you with more control and security. The capabilities and the capacity of a VPS can easily be increased to meet your needs
Operating on dedicated servers make you a less-attractive target for cyber-attacks.
More cost-effective choice for small to mid-size websites.
With your own dedicated IP address you can run your own web, e-mail and FTP servers
You can also improve their SEO performance by having a dedicated IP address.
keeps all data, applications and processes safe and secure in its own virtual environmet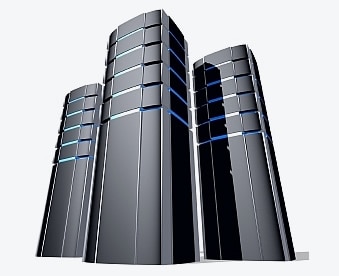 Page - VPS & Dedicated Servers
VPS & Dedicated Servers
ANGLER 's Virtual Private Server (VPS) service is designed to be exclusive with an extremely high degree of security and insulation. VPS customers have "root" level access and can enjoy most of the benefits of dedicated servers. It is a powerful hosting solution for businesses which need high server resources. With this kind of hosting you get the advantages of a dedicated hosting, at a much lower cost. ANGLER's VPS services are highly customizable and easily scalable to your growing business needs. Unlike the competition, our fully managed Virtual Private Servers include…
FreeBSD and Ubuntu operating systems
Round-the-clock server monitoring and fast hardware replacement
Fully-redundant, fast, secure, and reliable file storage
Our HUGE, fully-redundant, ultra-fast network
Click-of-the-mouse control over every aspect of your server with our Account Control Center (ACC)
Pre-installed software — PHP (Apache module), Perl (many modules), MySQL, Python, MySQl, Dovecot, Java & OpenJDK, Ruby on Rails, Phusion Passenger (mod_rails), mod_fastcgi, mod_perl, Parrot, C, C++, Tcl, and more
VPS is perfect for Web sites that require complex configurations. If you're looking for large-scale, fully-managed dedicated hosting, our dedicated servers are better suited to serve resource-intensive sites.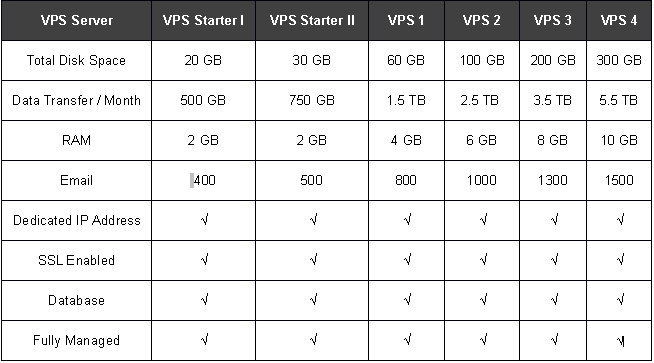 ANGLER – Fully Managed Dedicated Servers
Fully Managed Bare Metal Dedicated Servers with Exceptional Reliability, Outperform everyone with up to 32 cores on data center-class CPUs, 512 GB RAM, 3.84 TB SSD's
FreeBSD and Ubuntu operating systems
Round-the-clock server monitoring and fast hardware replacement
Fully-redundant, fast, secure, and reliable file storage, using ShadowDrive® Technology for on-server backups
Our HUGE, fully-redundant, ultra-fast network
Click-of-the-mouse control over every aspect of your server with our Account Control Center (ACC)
Pre-installed software — PHP (Apache module), Perl (many modules), MySQL, Python, Dovecot, Java & OpenJDK, Ruby on Rails, Phusion
Passenger (mod_rails), mod_fastcgi, mod_perl, Parrot, C, C++, Tcl, and more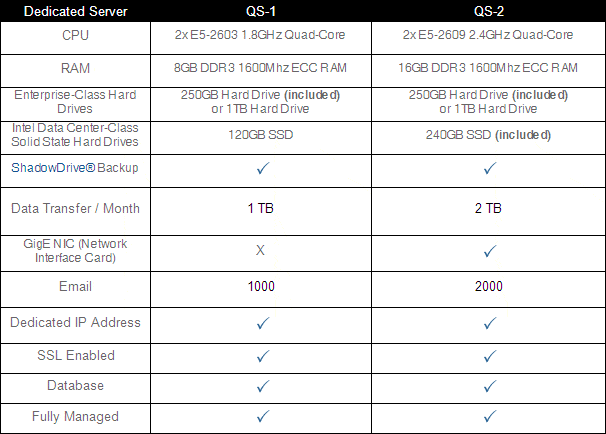 Why Wait and Watch the Way?
Grab Your Opportunity Immediately