Page - Blog Single Column Left Sidebar
QTP Case Studies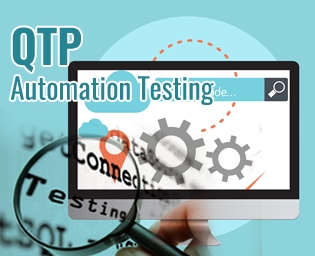 Client offers integrated and seamless transportation chains across all carriers – truck, ship and airplane – combined with complex additional logistical services. Having an in-depth industry knowledge and customized IT systems, client manage the needs of their customer's supply chains, no matter how demanding they might be. Client serves more than 70 countries through their wide network of partners.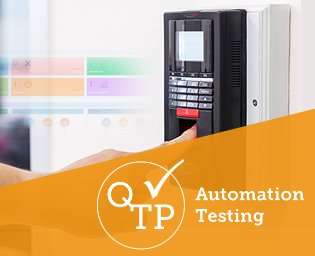 Client is an IT company, who develops enterprise grade web-based time & attendance software for HR Department to process employee timings that are recorded using industry standard bio-metric device, face recognition device or smart cards invariably across the organization that includes remote locations over the intranet or Internet.
Why Wait and Watch the Way?
Grab Your Opportunity Immediately