Mobile apps work on several devices, platforms, operating systems, and networks, so testing the app remains imperial in the mobile app development process. Our Software Testing Services team has recently tested the waste management web & mobile application developed for a waste Hauling company in US. Our software test engineers with deep expertise have tested the native / hybrid apps to identify issues and make the app perform seamlessly post launch.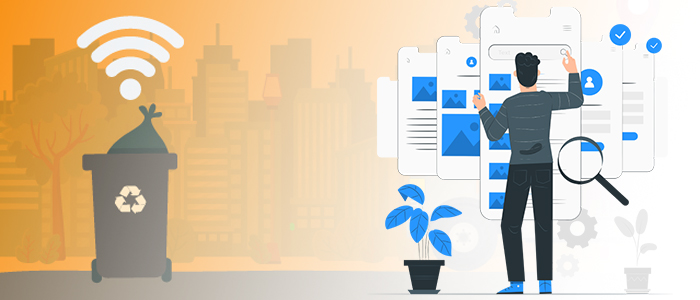 The client wanted us to evaluate / test the Web & mobile application to ensure quality, functionality, usability, security etc.
App has been validated for the customer data maintained, Processing the Billing Invoices, Order management, Track inventory & Live ETA, Data centric Reporting and Analytics.
We did concurrent user Performance testing with Login Account details to evaluate if it meets speed, scalability and stability requirements under expected workloads.
Payment gateway Security testing was also done by encrypting and safeguarding payment credentials
By making use of the automation tool we tested the entire waste management software application features one by one from start to end, the identified issues are fixed before the app is rolled out.  We ensure that apps work flawlessly in any mobile device of customers and provide a seamless user experience as expected.
If you would seek further information regarding any of our services leave us an enquiry or contact us.
Why Wait and Watch the Way?
Grab Your Opportunity Immediately