In today's time, internet users can easily get real-time news updates on any subject or category they prefer. A news feed application is one that simplifies the process of seeing content from multiple sites and helps readers get the news they need when they need it. Recently, we took on the requirement of a Singapore client for the Development of News Feed Application using NextJs technology to provide registered users with the latest news on the digital currency rate and updates related to the discussion happening in real time on Twitter.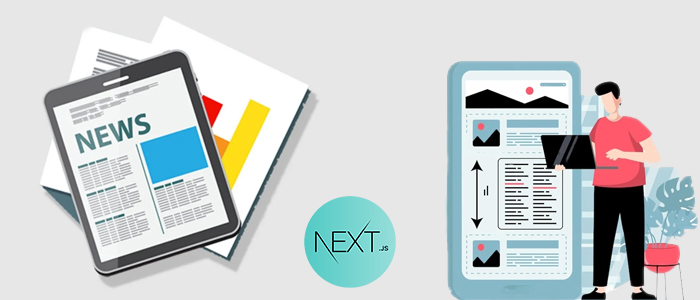 Features in Development of News Feed Application  
News Feed application displays the headlines and bylines for readers
Headline of the news links to the actual content and a brief summary
Sorting articles by currency type & author Is made possible
Personalization calendar feature to mark memorable events
The engaging user interface of the News Feed Web Application allowed the client to reach a larger audience and learn about the daily digital currency trend as well as relevant news from social media platforms.
Advantages of News Feed Application Development
Any user can register based on their interest in and commitment to this platform.
Every user has the authority to broadcast or share important news with everyone.
Any user can promote their brand digitally.
The user can customize the news feed based on real needs.
Reports can be made visible and downloaded externally based on the needs
We have extensive experience creating online news portal solutions that align with our clients' business goals. Get in touch with us for creating a custom web application or for getting a team hired for your NextJS technology-based news feed application development.
Why Wait and Watch the Way?
Grab Your Opportunity Immediately