Page - Blog Single Column Left Sidebar
ReactJS Case Studies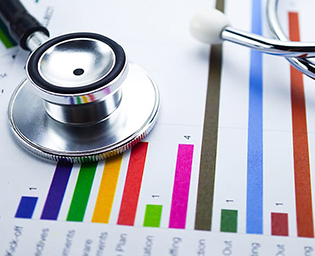 They are helping Market researchers and B2B, B2C consultancy agencies in healthcare services domain to combine data and analytics to unlock potential and take their business profession to next level.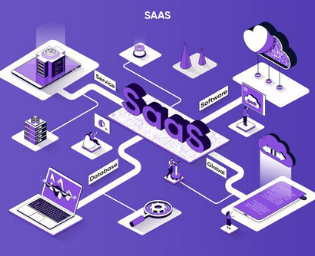 Running the business for B2B & B2C across India for more than two decades, the client wants their jewelry enterprise eCommerce business to be taken to higher level with new technology & trends.
Why Wait and Watch the Way?
Grab Your Opportunity Immediately