Page - Blog Single Column Left Sidebar
SQL 2008 Case Studies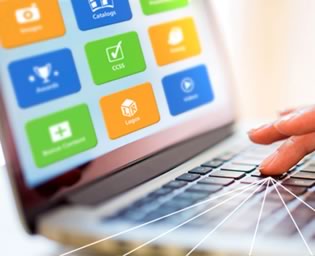 Client is into developing projects in the information systems management and engineering areas for medium and large size companies focusing for software and hardware solutions. The client's software products are in the area of enterprise management, sales, purchasing, human resources, administration and several specific areas with tailor made software development and several other consulting areas.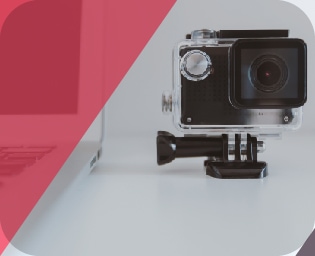 The client is a leading Warehouse and Logistics Solution company from Dubai. Client also offer integrated services like transportation chains across all carriers – truck, ship or airplane that are combined with complex additional logistical services. Client also manages to provide their customers with end-to-end solutions which is enabled by infrastructure, processes and systems.
Why Wait and Watch the Way?
Grab Your Opportunity Immediately