Page - Blog Single Column Left Sidebar
Dealer application portal development for a leading group of companies
Dealer application portal development
Seamless transactions
Easy customer complaint handling
Transaction report generation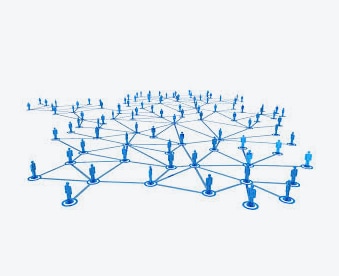 Client
Client is one of India's leading business conglomerates with 28 group businesses including nine listed Companies traded in NSE & BSE. Market leaders in served segments including Abrasives, Auto Components, Transmission systems, Cycles, Sugar, Farm Inputs, Fertilizers, Plantations, Bio-products and Nutraceuticals, the Group has forged strong alliances with leading international companies has a wide geographical presence all over India and spanning in 6 continents.
Challenges
Client's requirement was to develop an application where their dealers can login into the application and place their orders for abrasives via online and maintain their product details and logs in the portal. Customers should be able to send complaints against products in the application. All the dealer transactions (Except money) have to be maintained through this application. The payment related transactions should take place offline (using cheque/NEFT/DD transactions).
Sales engineers in the organization should be given privilege to update transactions into the application directly by logging into their CRM. The user privileges have to be managed from the admin panel.
What We Did
By understanding the client's requirement we @ANGLER developed an application in core PHP with Css and JavaScript works well in IE 8 versions. The core functionality of the developed application was to provide seamless transactions for the customers with this online application. Our application allows client's dealers to login through the portal and view transactions and maintain their records. cheque/NEFT/DD transactions).
Dealers can also view the transactions initiated by users. Sales engineers have been given with login provision to the dealer portal from their CRM login. SE's will be able to manage Dealer/outlet transactions in the application. Admin user has been given privilege to manage details from their admin portal.
Technologies Used.
Results
Maintain all their monthly process through the application
Manage the users and user transaction through the online
Generate transaction reports when ever required
Application feasibility with client's CRM
Why Wait and Watch the Way?
Grab Your Opportunity Immediately