Page - Blog Single Column Left Sidebar
Web Application Testing Case Studies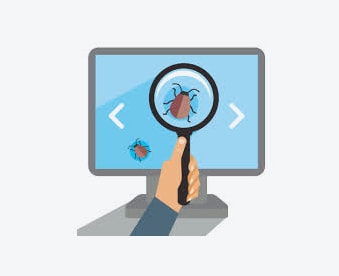 Client is a leading India's Road Transport Industry. Specializes themselves into manufacturing railway coaches, motor cars, steam passenger buses, public service .They are the dependable diesel power and proven performer since 1955 meeting the diverse needs of customers.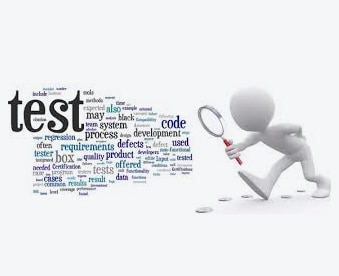 Client owns a healthcare portal, this platform assists healthcare consumers to search their suitable healthcare service provider based on their healthcare needs. It also collects reviews about the provider from the consumers /care givers who had been there to avail the service.
Why Wait and Watch the Way?
Grab Your Opportunity Immediately